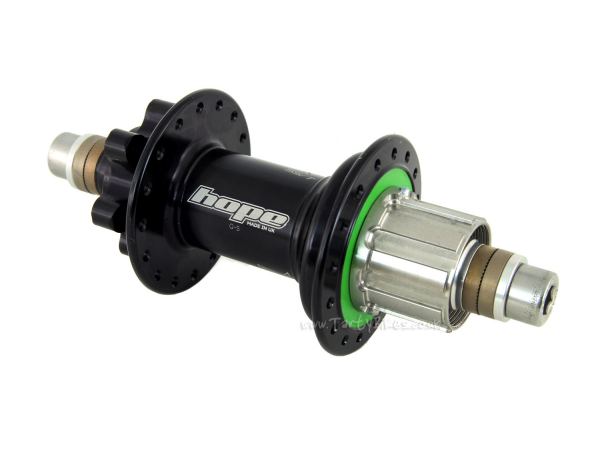 Product code: 13104
$227.19
$227.19

Check Stock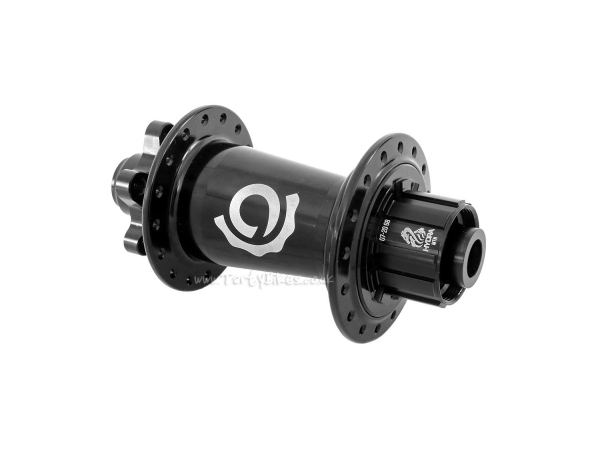 Product code: 13965
$509.41
An incredible 690 engagement points!
As used by trials superstars like Danny MacAskill, Duncan Shaw, John Langlois and Ben Travis.
One of the highest quality hubs on the market.
$509.41

Check Stock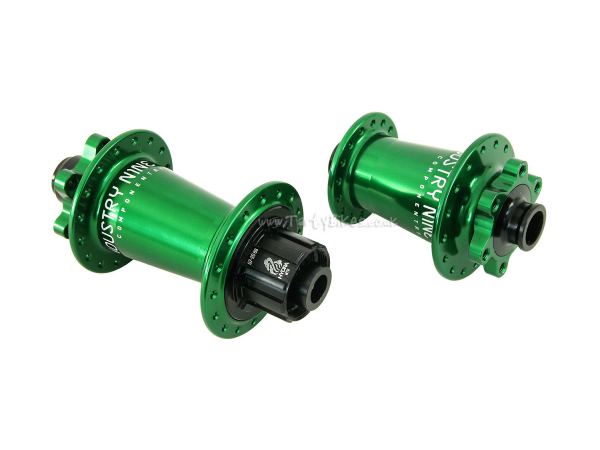 Product code: 13997
$761.19
Super high quality hubset from Industry Nine!
110mm x 20mm Front, 135mm x 12mm Rear - compatible with 2020-onwards Team spec Inspired bikes.
A switch to 100mm x 15mm front hub spacing is available at checkout if required.
$761.19

In stock

In stock

a%3A8%3A%7Bs%3A8%3A%22in_stock%22%3Bi%3A0%3Bs%3A12%3A%22category_ids%22%3Ba%3A1%3A%7Bi%3A0%3Bs%3A3%3A%22148%22%3B%7Ds%3A16%3A%22category_recurse%22%3Bb%3A1%3Bs%3A8%3A%22keywords%22%3Bs%3A0%3A%22%22%3Bs%3A9%3A%22brand_ids%22%3BN%3Bs%3A4%3A%22mode%22%3Bs%3A3%3A%22all%22%3Bs%3A4%3A%22sort%22%3Bs%3A9%3A%22price_asc%22%3Bs%3A10%3A%22country_id%22%3Bs%3A3%3A%22231%22%3B%7D
YTo4OntzOjg6ImluX3N0b2NrIjtpOjA7czoxMjoiY2F0ZWdvcnlfaWRzIjthOjE6e2k6MDtzOjM6IjE0OCI7fXM6MTY6ImNhdGVnb3J5X3JlY3Vyc2UiO2I6MTtzOjg6ImtleXdvcmRzIjtzOjA6IiI7czo5OiJicmFuZF9pZHMiO047czo0OiJtb2RlIjtzOjM6ImFsbCI7czo0OiJzb3J0IjtzOjk6InByaWNlX2FzYyI7czoxMDoiY291bnRyeV9pZCI7czozOiIyMzEiO30%3D
3