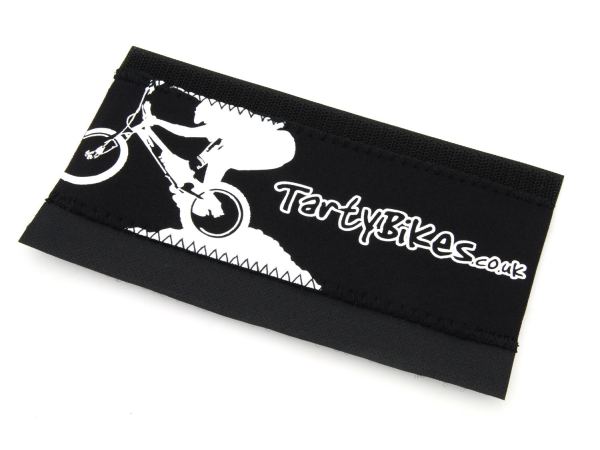 Product code: 12485
$4.94
New sizing, available in 4 colours!
Wide range of compatibility, from the steel Inspired Arcade up to the widest alloy trials frames!
Double stitched velcro ensures maximum life!
$4.94

In stock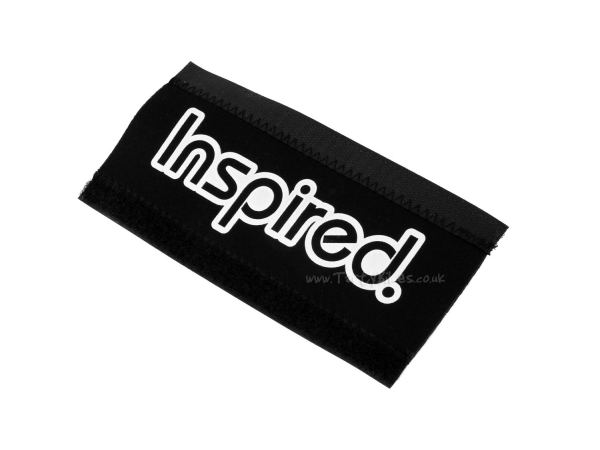 Product code: 11654
$5.48
$5.48

Check Stock


Product code: 13875
From $38.49 to $42.78
From $38.49 to $42.78
RRP: $42.78
Save up to 10%
Unique frame protectors for the Clean K1 bikes!
From $38.49 to $42.78
RRP: $42.78
Save up to 10%

In stock


a%3A8%3A%7Bs%3A8%3A%22in_stock%22%3Bi%3A0%3Bs%3A12%3A%22category_ids%22%3Ba%3A1%3A%7Bi%3A0%3Bs%3A2%3A%2249%22%3B%7Ds%3A16%3A%22category_recurse%22%3Bb%3A1%3Bs%3A8%3A%22keywords%22%3Bs%3A0%3A%22%22%3Bs%3A9%3A%22brand_ids%22%3BN%3Bs%3A4%3A%22mode%22%3Bs%3A3%3A%22all%22%3Bs%3A4%3A%22sort%22%3Bs%3A9%3A%22price_asc%22%3Bs%3A10%3A%22country_id%22%3Bs%3A3%3A%22231%22%3B%7D
YTo4OntzOjg6ImluX3N0b2NrIjtpOjA7czoxMjoiY2F0ZWdvcnlfaWRzIjthOjE6e2k6MDtzOjI6IjQ5Ijt9czoxNjoiY2F0ZWdvcnlfcmVjdXJzZSI7YjoxO3M6ODoia2V5d29yZHMiO3M6MDoiIjtzOjk6ImJyYW5kX2lkcyI7TjtzOjQ6Im1vZGUiO3M6MzoiYWxsIjtzOjQ6InNvcnQiO3M6OToicHJpY2VfYXNjIjtzOjEwOiJjb3VudHJ5X2lkIjtzOjM6IjIzMSI7fQ%3D%3D
3