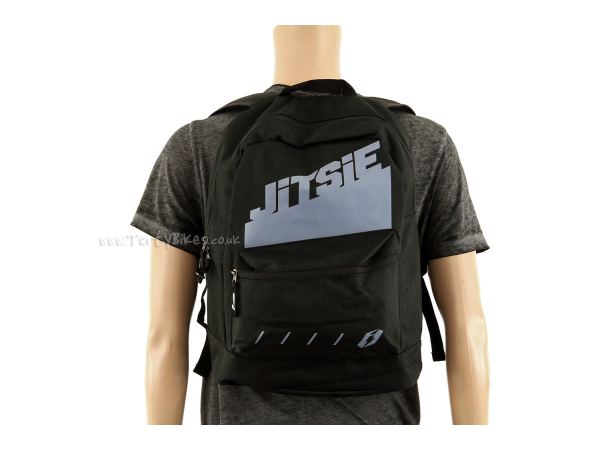 Product code: 13731
$29.29
Generously sized backpack, ideal for a range of activities.
$29.29

In stock

In stock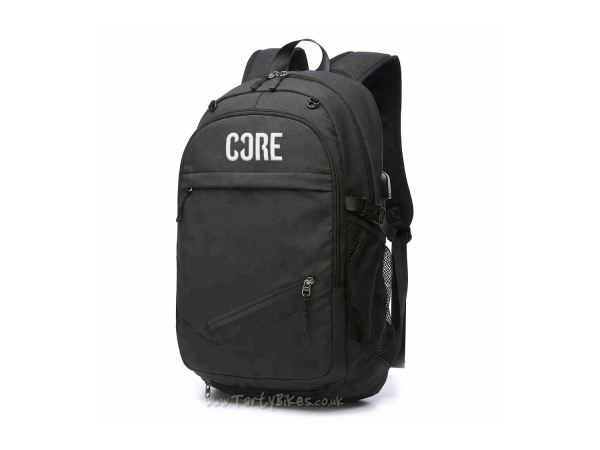 Product code: 13774
$47.60
Helmet net for convenient storage and carrying when you're not riding!
External USB port for easy device connection.
Large main storage area with separate compartments for laptops, phones and more.
$47.60

On order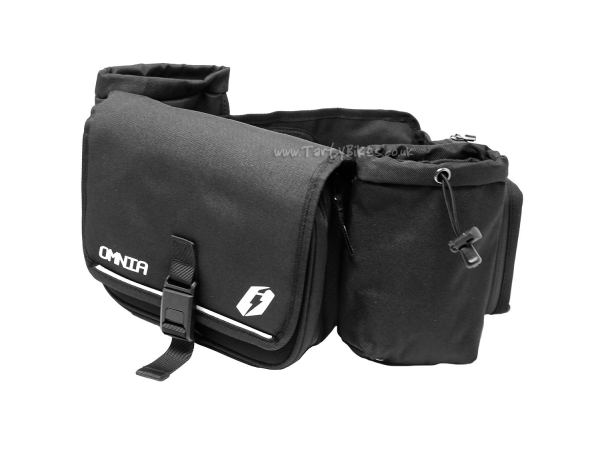 Product code: 13962
$59.80
Super comfortable bum bag from Jitsie!
Plenty of storage space with none of the restriction of movement of a backpack/bag.
Great for competitions, casual rides or mountain biking!
$59.80

In stock

In stock

a%3A7%3A%7Bs%3A12%3A%22category_ids%22%3Ba%3A1%3A%7Bi%3A0%3Bs%3A3%3A%22624%22%3B%7Ds%3A16%3A%22category_recurse%22%3Bb%3A1%3Bs%3A8%3A%22keywords%22%3Bs%3A0%3A%22%22%3Bs%3A9%3A%22brand_ids%22%3BN%3Bs%3A4%3A%22mode%22%3Bs%3A3%3A%22all%22%3Bs%3A4%3A%22sort%22%3Bs%3A9%3A%22price_asc%22%3Bs%3A10%3A%22country_id%22%3Bs%3A3%3A%22231%22%3B%7D
YTo3OntzOjEyOiJjYXRlZ29yeV9pZHMiO2E6MTp7aTowO3M6MzoiNjI0Ijt9czoxNjoiY2F0ZWdvcnlfcmVjdXJzZSI7YjoxO3M6ODoia2V5d29yZHMiO3M6MDoiIjtzOjk6ImJyYW5kX2lkcyI7TjtzOjQ6Im1vZGUiO3M6MzoiYWxsIjtzOjQ6InNvcnQiO3M6OToicHJpY2VfYXNjIjtzOjEwOiJjb3VudHJ5X2lkIjtzOjM6IjIzMSI7fQ%3D%3D
3