Hope Tech 3 Customisation!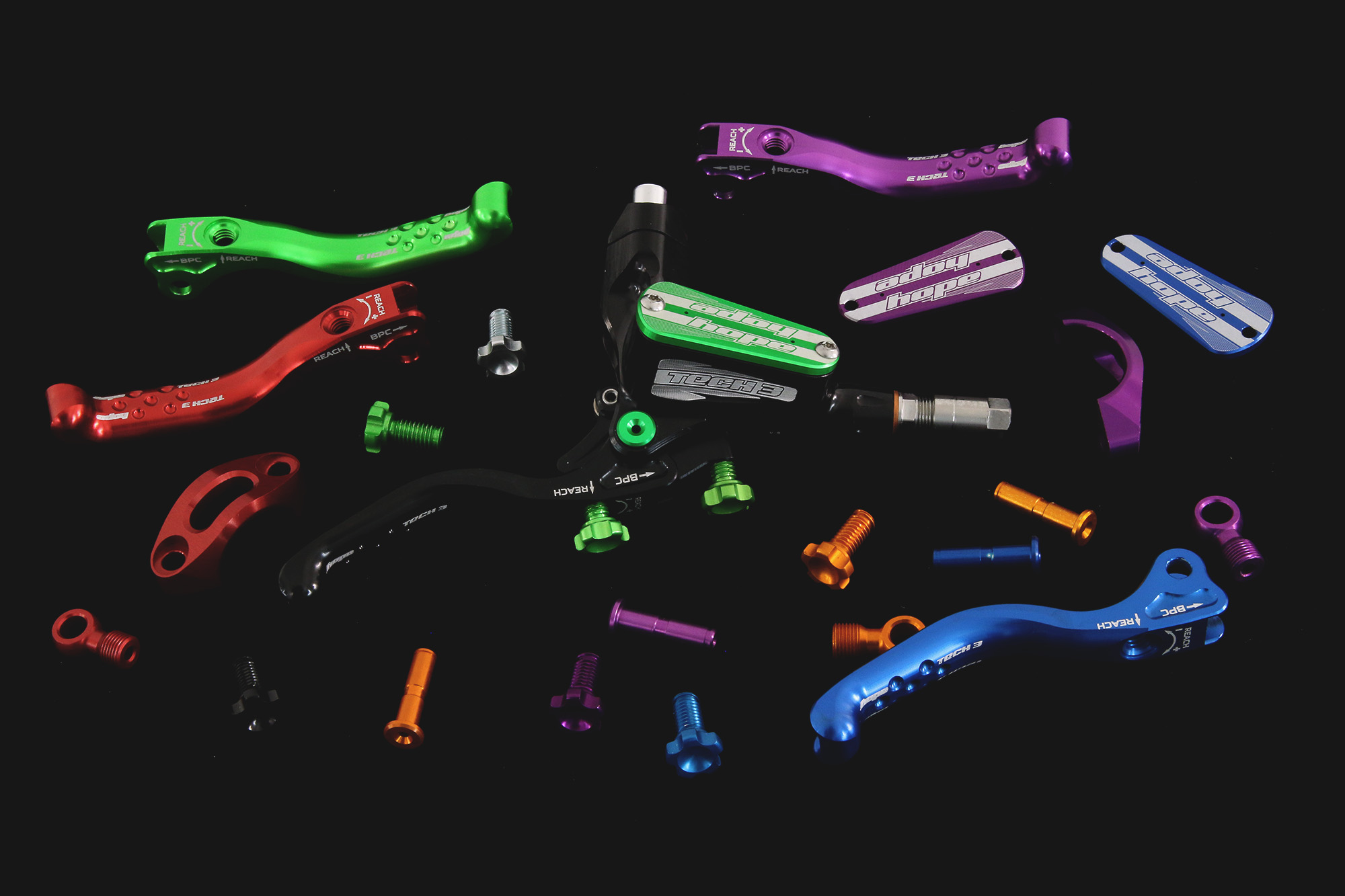 Aside from their legendary reliability and performance, Hope products are also well known for the wide range of colours they're available in!
We stock several types of different Hope brakes (which you can see here), all of which are available in Hope's standard range of colours.
If you want to take things a step further though, Hope offer a wide range of coloured spare parts to make your brake unique!
The main spares that help make your brake 'pop' are the Hope Tech 3 Reservoir Lids and Hope Tech 3 Lever Blades.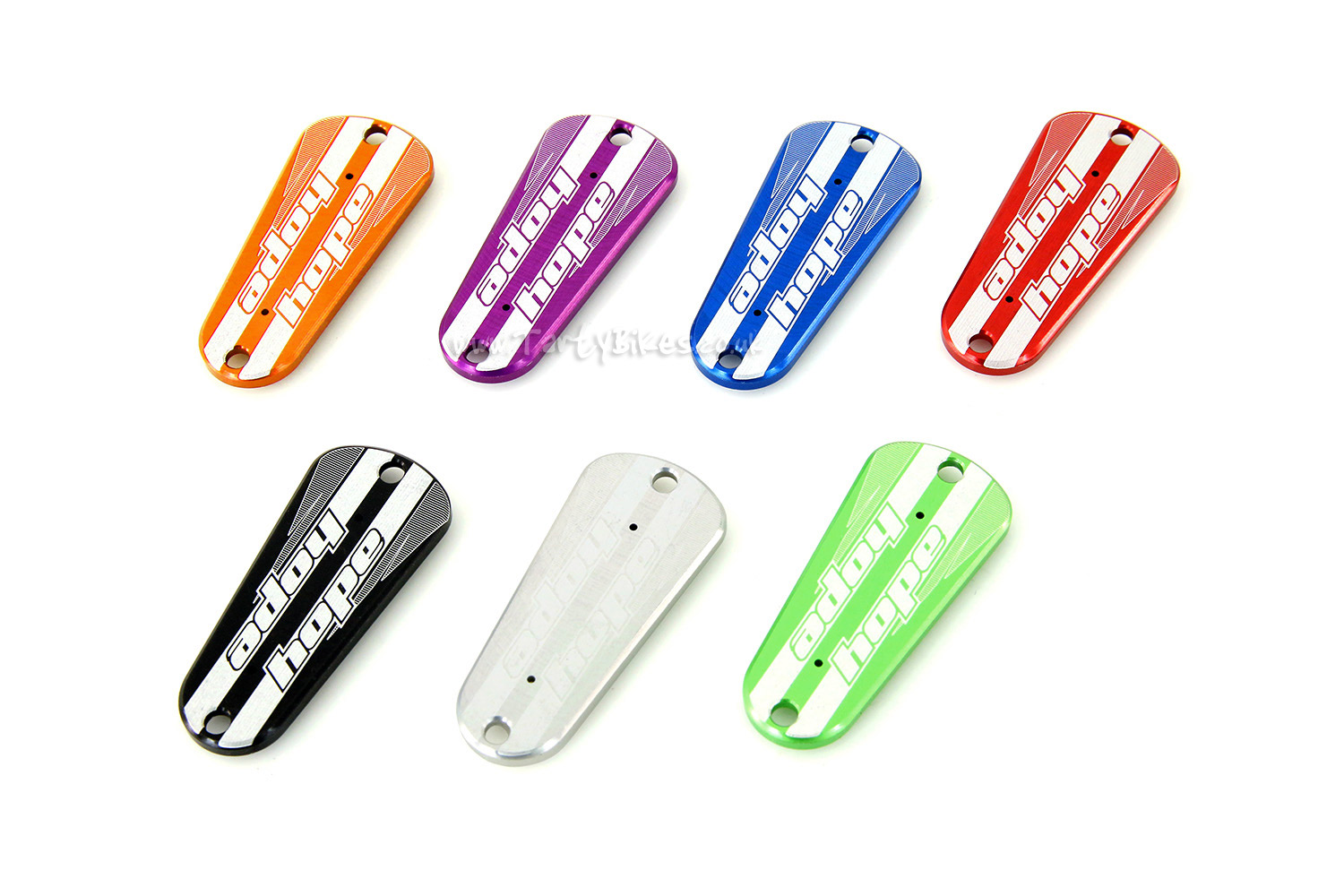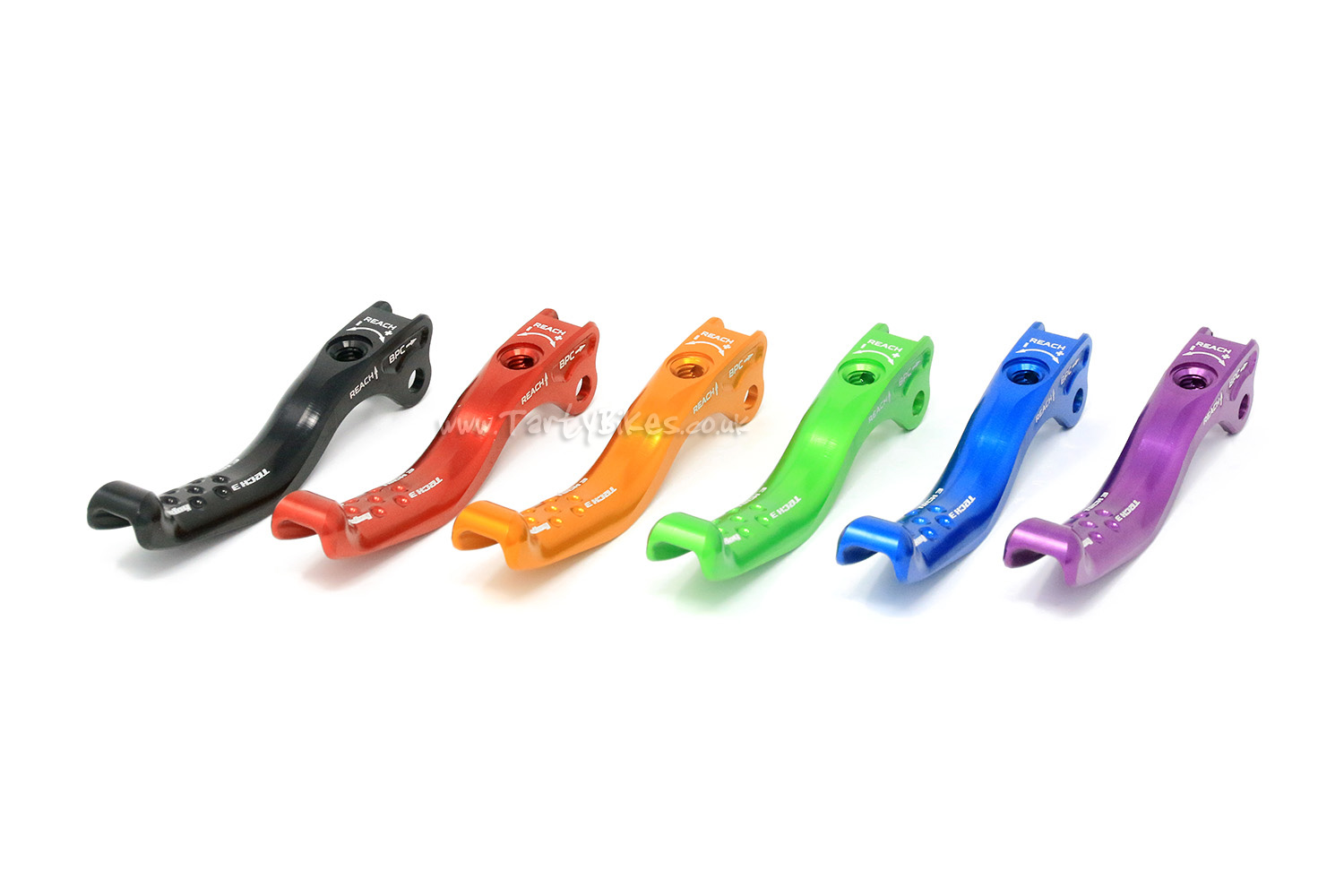 Beyond these larger items are several smaller ones that can add a little extra touch to your brakes. They are the Hope Tech Adjuster Screws, Hope Tech 3 Lever Pivots and Hope Tech 3 Lever Bar Clamps.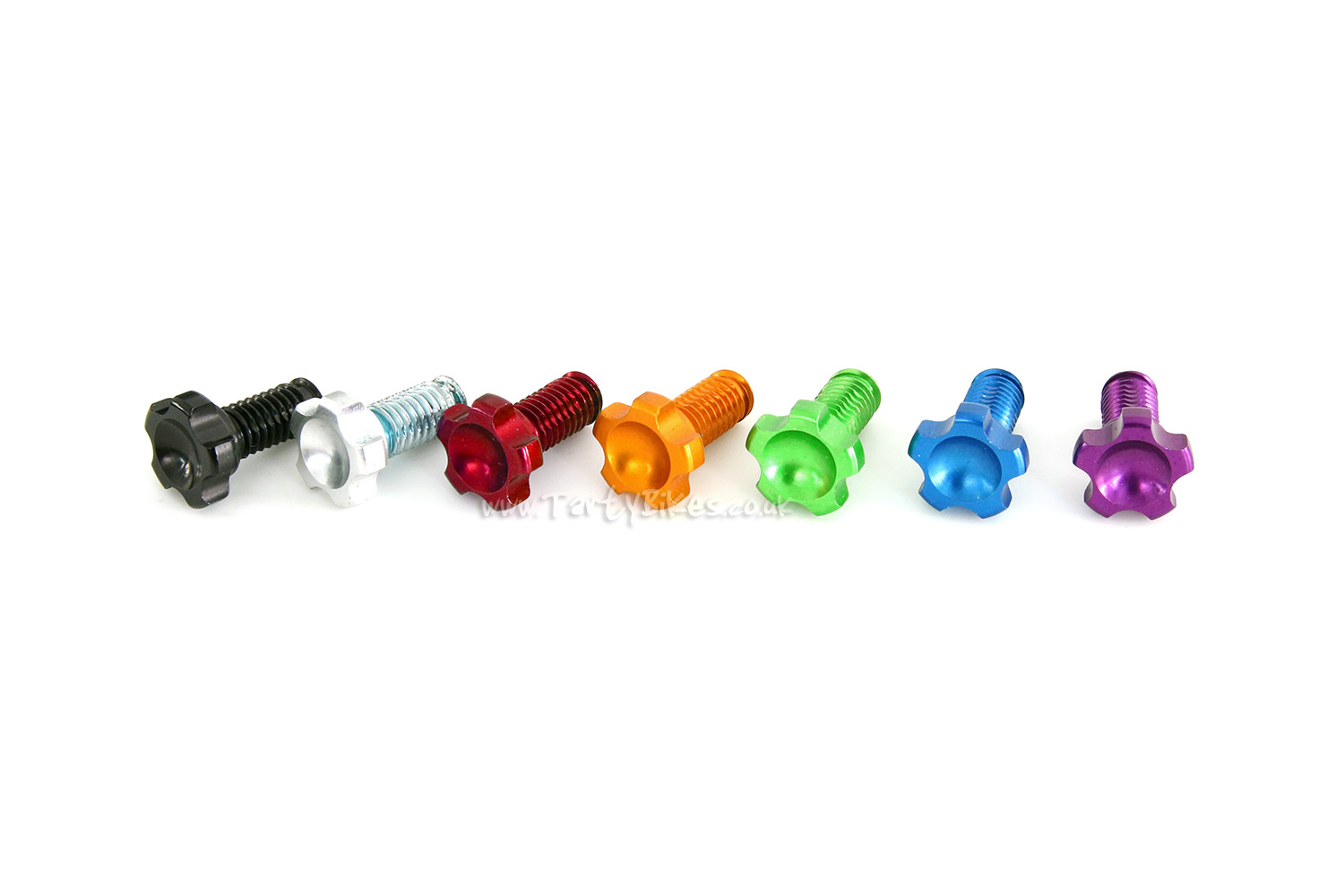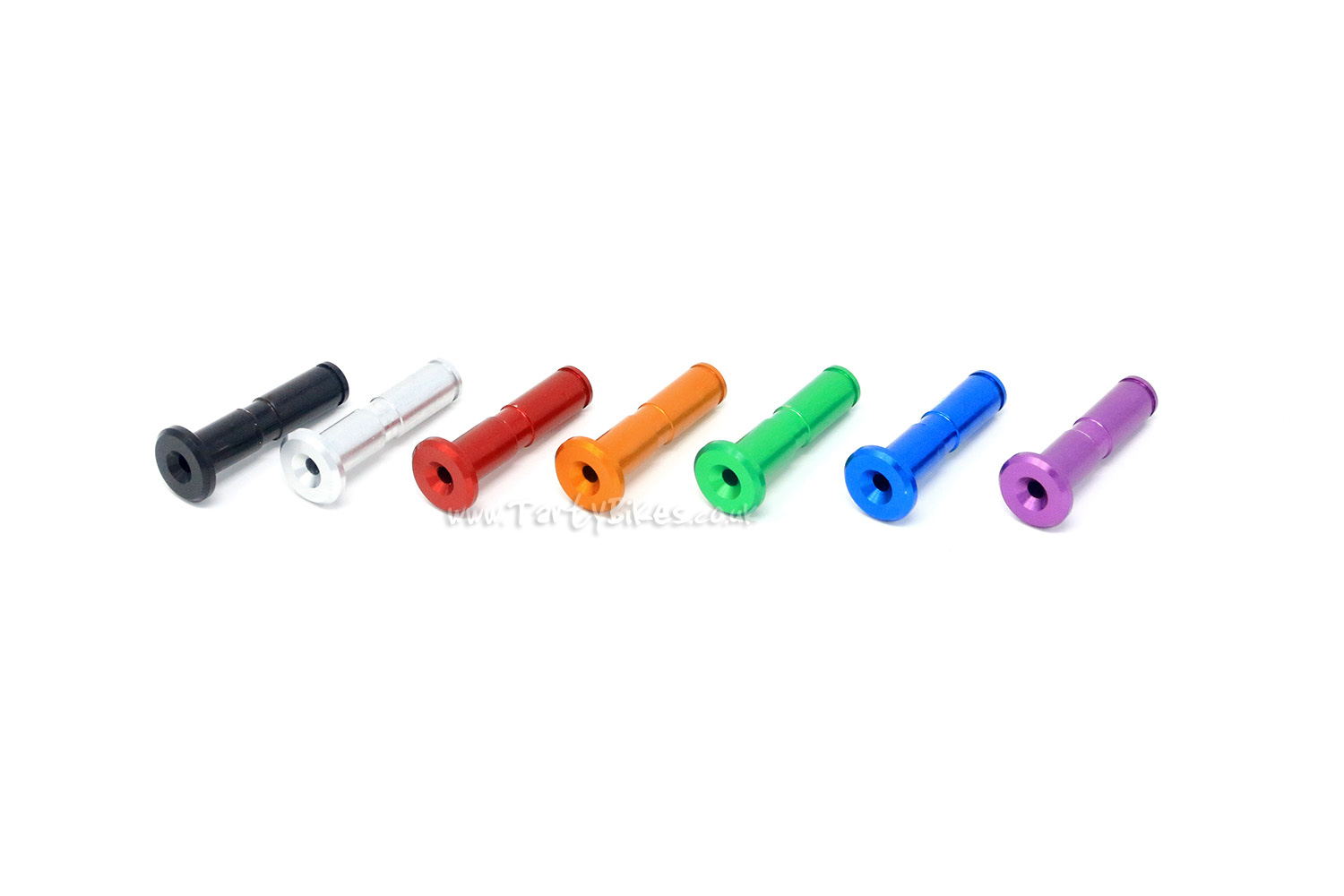 If you want to add a little splash of colour to the other end of your brake, Hope also offer their Hope 90 Degree Banjo Bolts in coloured options too: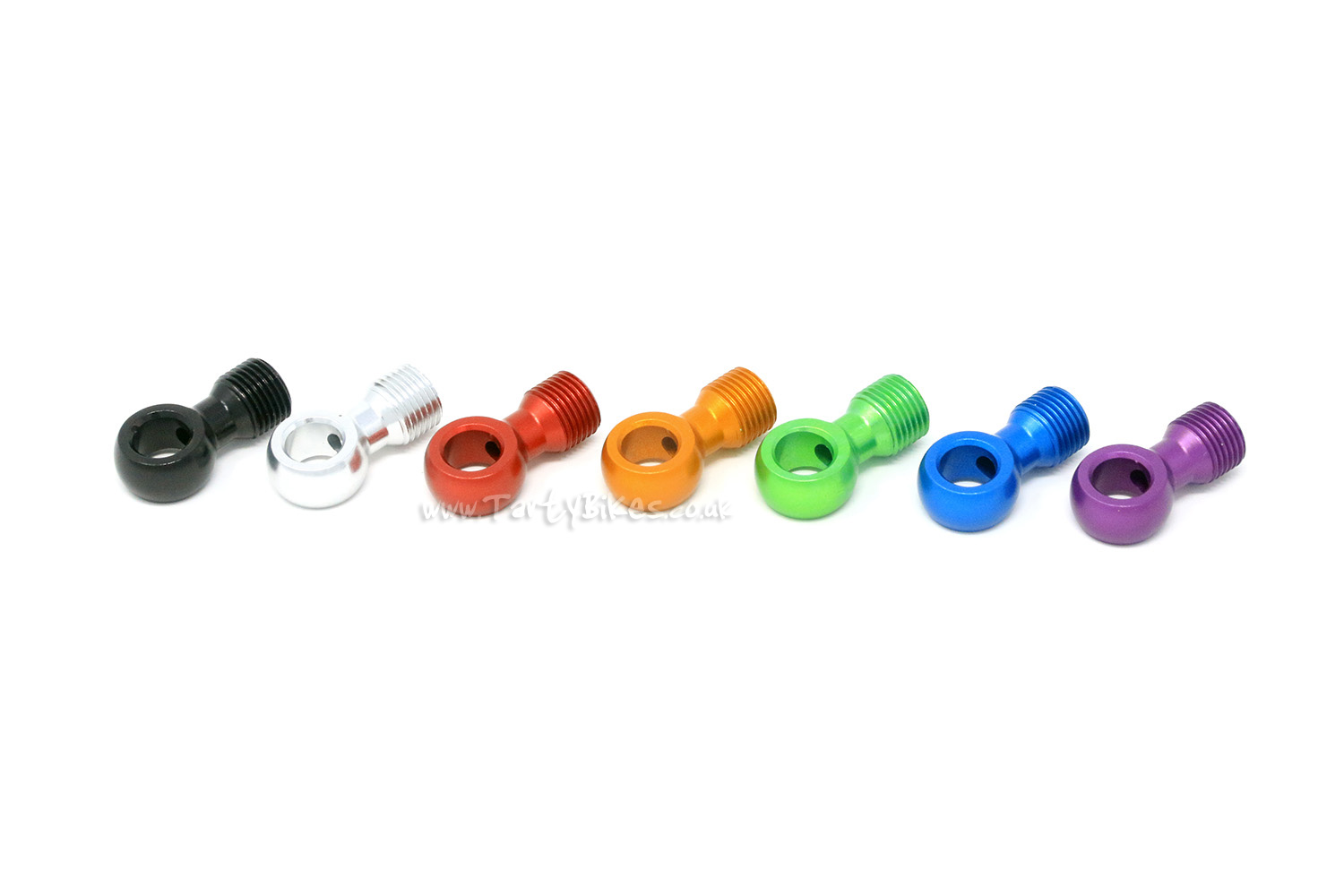 Couple that up with a coloured Hope Bore Cap to really make them stand out!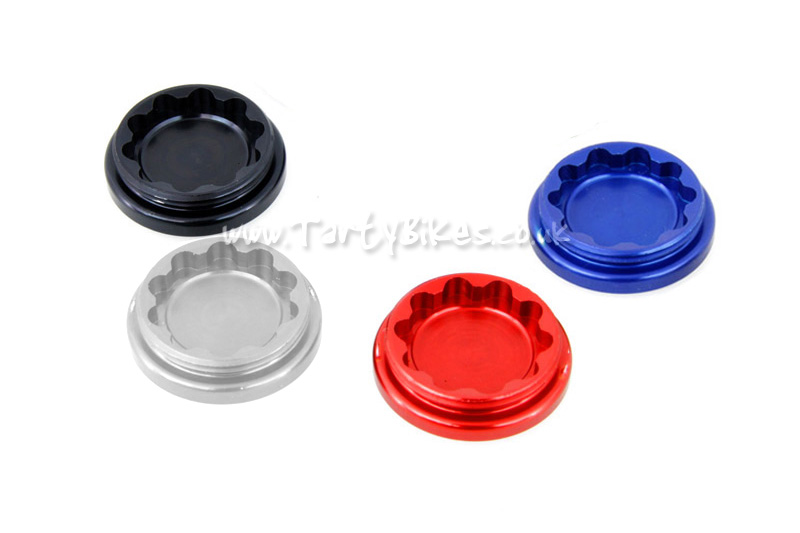 There are plenty of other coloured Hope items in our range to help customise the look of your bike, so browse the website to see more. If you need a hand, get in touch!