FedEx International Connect Plus - New Delivery Service!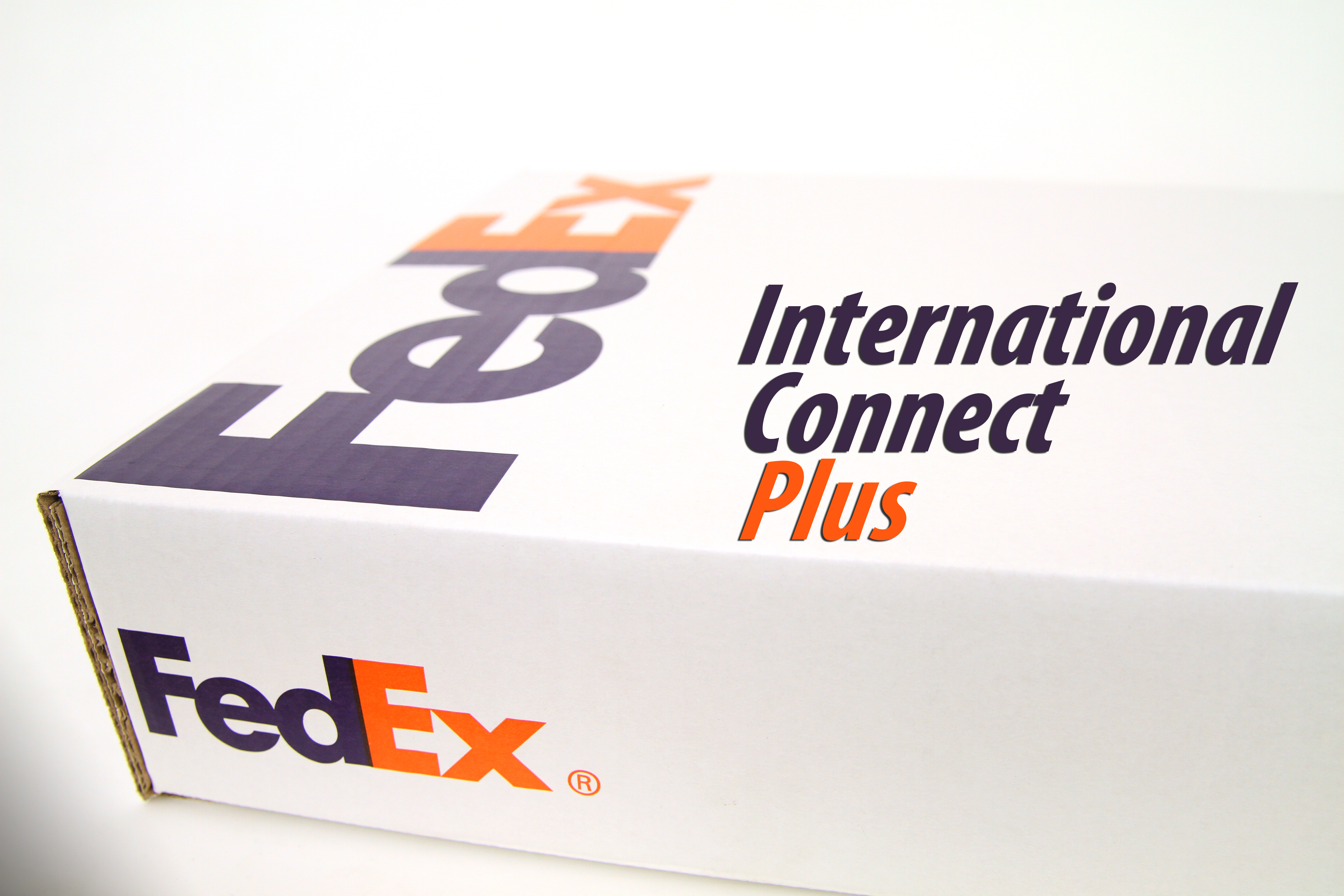 FedEx International Connect Plus (FICP for short) is a new, international economy service aimed at lighter weight parcels, offering you cheaper postage if you're not in a hurry for smaller parts and accessories. Key areas covered include most of Europe! This service does not cover heavier items like bikes or large parts orders for most regions. Delivery options available will show in the delivery drop down menu at the basket page, and will be removed automatically once you go above a certain weight / size threshold.

FICP has the benefits of more expensive FedEx services, with end to end tracking emailed to you so you can check in on your orders journey from start to finish. Delivery windows so you know when your order will arrive, and customs clearance services so you don't have to worry about complicated import paperwork.
To see if FICP is available for your order, just look for it in the delivery options drop down menu at the basket! For more information on this new service, including delivery time estimates, head over to our delivery information home page, where you can find information on all our international delivery services.

Estimated Delivery Times
All quoted times are estimates, if you are worried that your order is delayed then please get in touch and we'll be happy to help.
Western Europe: 3-5 days.
Northern and Eastern Europe: 5-9 days.
All other areas where applicable: 5-9 days approximately.