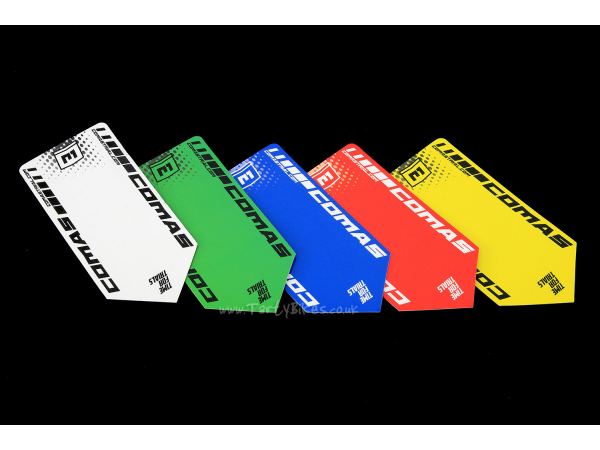 Product code: 13724
£2.50
Available in packs of 10, in various colours!
£2.50

In stock


Product code: 13750
From £4.17 to £41.67
Taking place on the 28-29th September!
Round 5 of the Bike Trial Academy UK competition series, and a fun day!
A great chance to ride one of the best trials parks in the UK.
See description for ticket details.
Family friendly event, for all ages/abilities.
From £4.17 to £41.67

In stock


a%3A7%3A%7Bs%3A12%3A%22category_ids%22%3Ba%3A1%3A%7Bi%3A0%3Bs%3A3%3A%22612%22%3B%7Ds%3A16%3A%22category_recurse%22%3Bb%3A1%3Bs%3A8%3A%22keywords%22%3Bs%3A0%3A%22%22%3Bs%3A9%3A%22brand_ids%22%3BN%3Bs%3A4%3A%22mode%22%3Bs%3A3%3A%22all%22%3Bs%3A4%3A%22sort%22%3Bs%3A9%3A%22price_asc%22%3Bs%3A10%3A%22country_id%22%3Bs%3A3%3A%22231%22%3B%7D
YTo3OntzOjEyOiJjYXRlZ29yeV9pZHMiO2E6MTp7aTowO3M6MzoiNjEyIjt9czoxNjoiY2F0ZWdvcnlfcmVjdXJzZSI7YjoxO3M6ODoia2V5d29yZHMiO3M6MDoiIjtzOjk6ImJyYW5kX2lkcyI7TjtzOjQ6Im1vZGUiO3M6MzoiYWxsIjtzOjQ6InNvcnQiO3M6OToicHJpY2VfYXNjIjtzOjEwOiJjb3VudHJ5X2lkIjtzOjM6IjIzMSI7fQ%3D%3D
2